I felt the need to create a list of celebrity bodies that make me uncomfortable.

I'll start with male celebs that you don't expect to be ripped with overly developed physiques.


Danny Bonaduce:
Sweet child star becomes roid-rage prone reality show flunky.
Creep factor: 7 out of 10
Ben Stiller
Comedian who often plays the bumbling under-dog but apparently spends lots of time at the gym.
Creep factor: 5 out of 10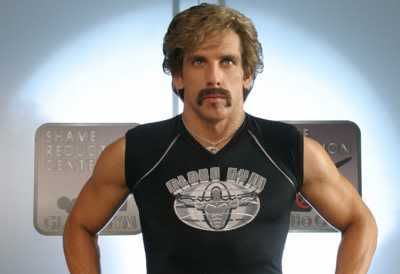 Carrot Top
I don't know why he is famous. His red hair, bad plastic surgery and pumped up body make him look like some sort of evil clown.
Creep Factor 35 out of 10