No not me silly, that's a quote from Spencer Elden, the baby from the Nirvana
Nevermind
album cover, who is featured on today's NPR Story of the Day Podcast.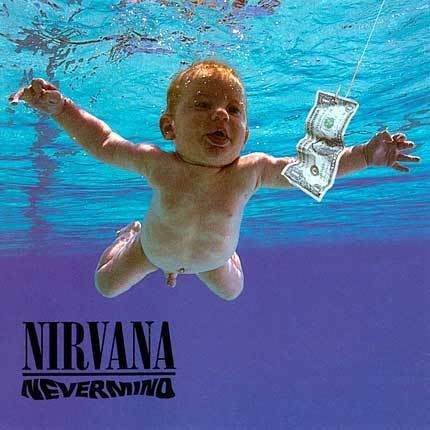 Spencer is now your typical angst ridden 17-year-old who lives in Los Angeles and likes to say "straight up."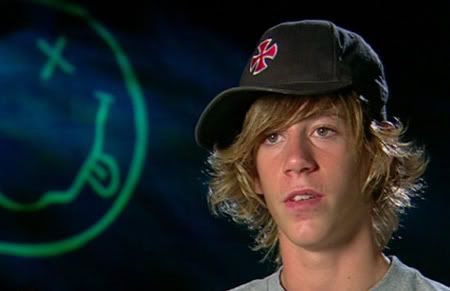 "I'm basically the baby on the Nirvana cover, quite a few people in the world have seen my penis--that's kinda cool..I guess. I'm just a normal kid living it up and doing the best I can while I'm here."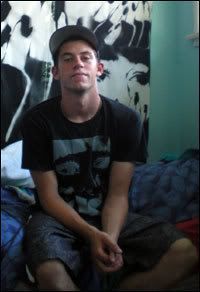 Spencer's father was apparently paid $200 dollars for his kid's participation in the shoot and after Spencer's image was chosen to grace the cover of the historic album, Geffen records sent the then one-year-old Spencer a platinum album and a teddy bear (awwww).
In a tragically ironic turn, NPR reports that Spencer likes techno.
They have guidos in L.A.?
It's an interesting listen check check
it
out.