I trust that the title speaks for itself.
From time to time I'll do installments on guys who peaked in the '90s during my tween and teen years when my bangs were way too short and had not grown into my nose or forehead. I looked kind of like this:
Back then in my mind I totally thought had a chance with these guys if I could only make it to Hollywood or win a coveted role on The Grind or Soul Train. But alas.
The first up to be profiled on HGFTNTIWTDWIWUBWTN (how to do like that for an acronym?) is former hottie now major nottie--D'Angelo.
Back 1995 in when D'Angelo hit the scene with his album Brow Sugar women were up in arms. I mean who can forget that video for "How does it feel?"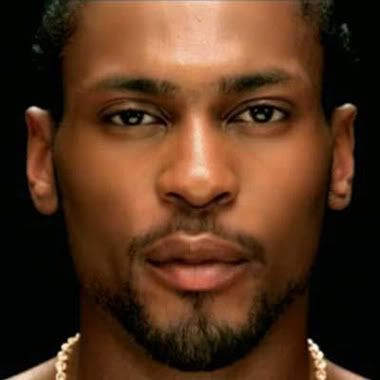 Flash forward a decade and now homeboy is out of shape and out of work. Sad. I'm hoping he will hit the gym and make a comeback but I think he lost some of his teeth which may impede the whole sex symbol thing. Either way he's talented and I could and still would listen to his music and appreciate way back when...
Up next on HGFTNTIWTDWIWUBWTN : David Burns from season seven of The Real World: Seattle