Um didn't you know?
Terrence Howard is releasing an album, set to hit stores September 2.
Yeah this guy: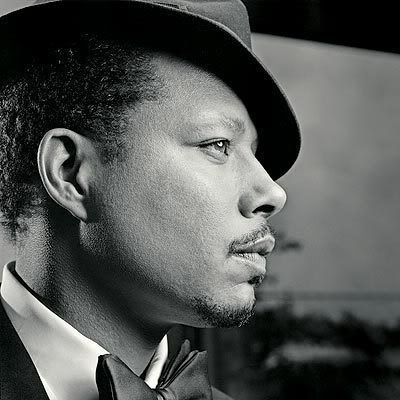 I got a sneak peek at some of the upcoming tracks:
Track 1:
Ode to baby wipes
Track 2:
I'm picking a fight will Bill Cobsy
Track 3:
No I've never been with a man before, why do you ask?
Bonus Track:
Real men carry purses
To
HEAR
some of the songs on his album visit People.com. I caution you to avoid listening to this while consuming food or drink as it may possibly shoot out of your nose while you laugh.
Terrence, sorry to talk shit dude, you are a good actor but kind of a weirdo and definitely not a singer.