Hey Peeps. Here is the second installation of Hot Guys From The 90's That I Wanted To Do When I Was Underaged, But Wouldn't Touch Now (HGFTNTIWTDWIWUBWTN). At first I was going to do David Burns but no one remembered (or cared) about him so I thought to post on another MTV classic--Eric Nies.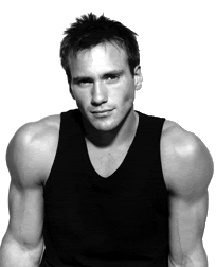 For those readers under the age of 25 who are unfamiliar, Eric Nies was the resident hottie on the first season of
The Real World.
He was a "model" from New Jersey and was in love with his roommate Julie the resident southern belle who always wore the most amazing spandex bike shorts. He also played the part of bleeding heart liberal young white man in regular conflict with Kevin Powell's irrational angry black man.
After his stint on
The Real World
Eric then moved on to the apex of his career hosting MTV's
The Grind
where he frequently went shirtless or applied the classic vest over no shirt look.
In recent years he has made appearances on
Real World/ Road Rules "The Gauntlet."
I didn't really watch the show, but from the clips that I did see he was still looking pretty good and I was very pleased with how he had aged until I saw this recent pic:
WTF Eric Nies?????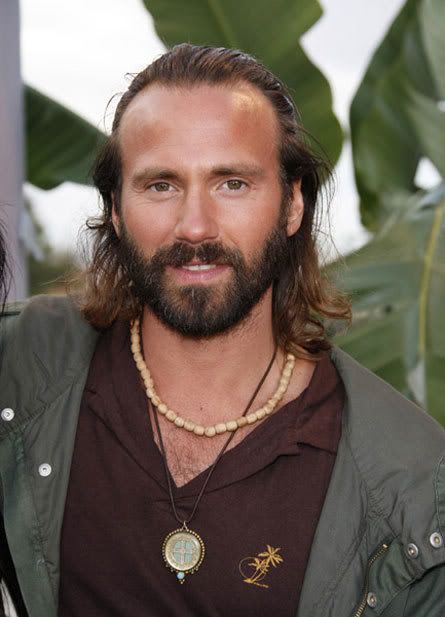 As a bonus please enjoy this clip from The Grind where Deion Sanders performs "Must be the Money." Oh the 90's.